The financing for smart choices
Whether it's smaller everyday purchases or big, future-proof investments – we're here the help you make the right choice for you.
Pick the right plan for you
Whether making a practical purchase or investing in your dreams, make the right choice for you. We're ready when you are.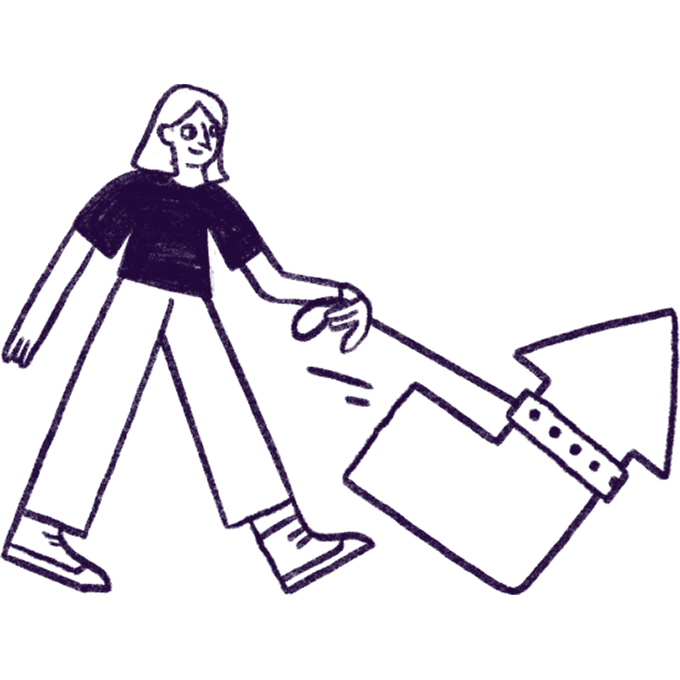 Low interest
Interest from 8.9% per year.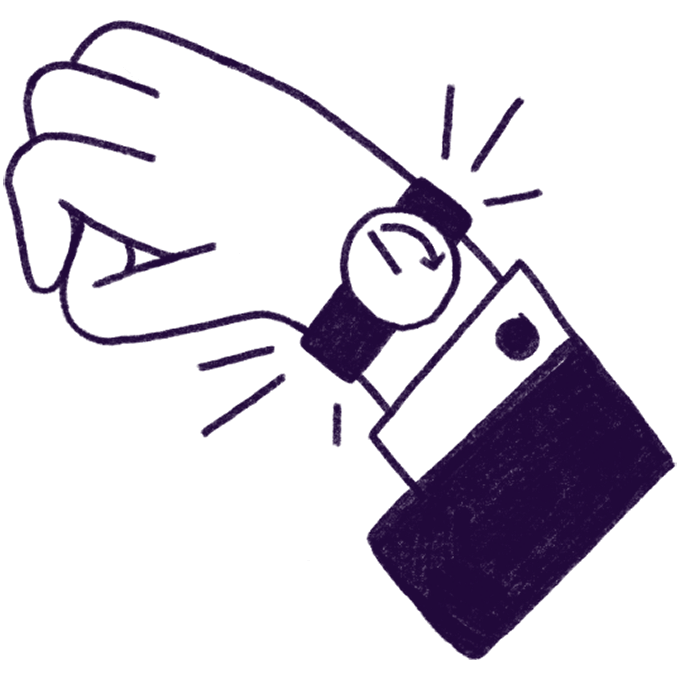 Quick and easy
The online application process takes just a few minutes.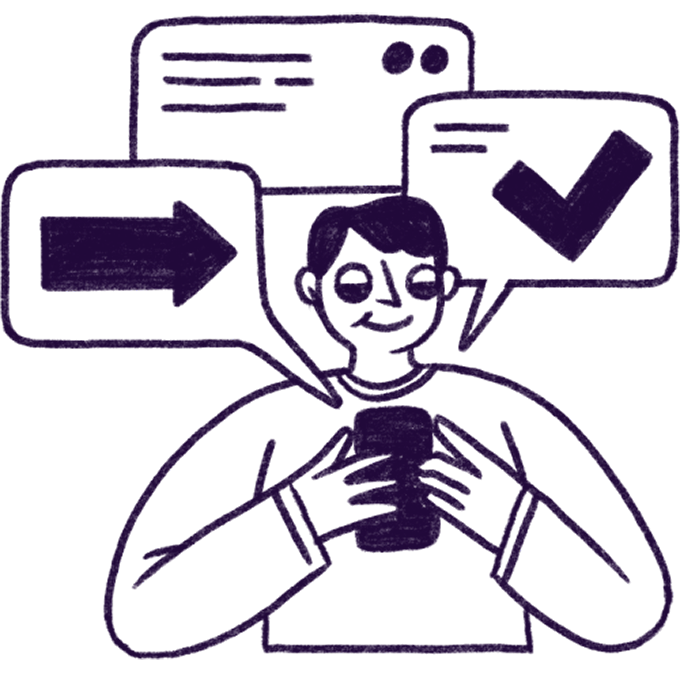 Instant decision
Money transferred to your account within one working day.
Smart financing without leaving your home bank
Welcome to the future of banking – beautifully simple, 100% digital, and trusted by half a million customers.
Inbank group has EU banking licence
Realize your ideas with confidence knowing that the financing and shopping process is secure
500,000+ satisfied clients across Europe
Happy returning customers all over Europe trust us as their finance partner.
Simple solutions to every financing need
Fast and convenient digital services accessible wherever you are.
One-stop shop for seamless financing
No matter what business you're in, empower your shoppers to buy what they want, and pay when and how they prefer.
Fashion
Pre-loved cars
Electronics
Beauty & Health
Green energy
Home and garden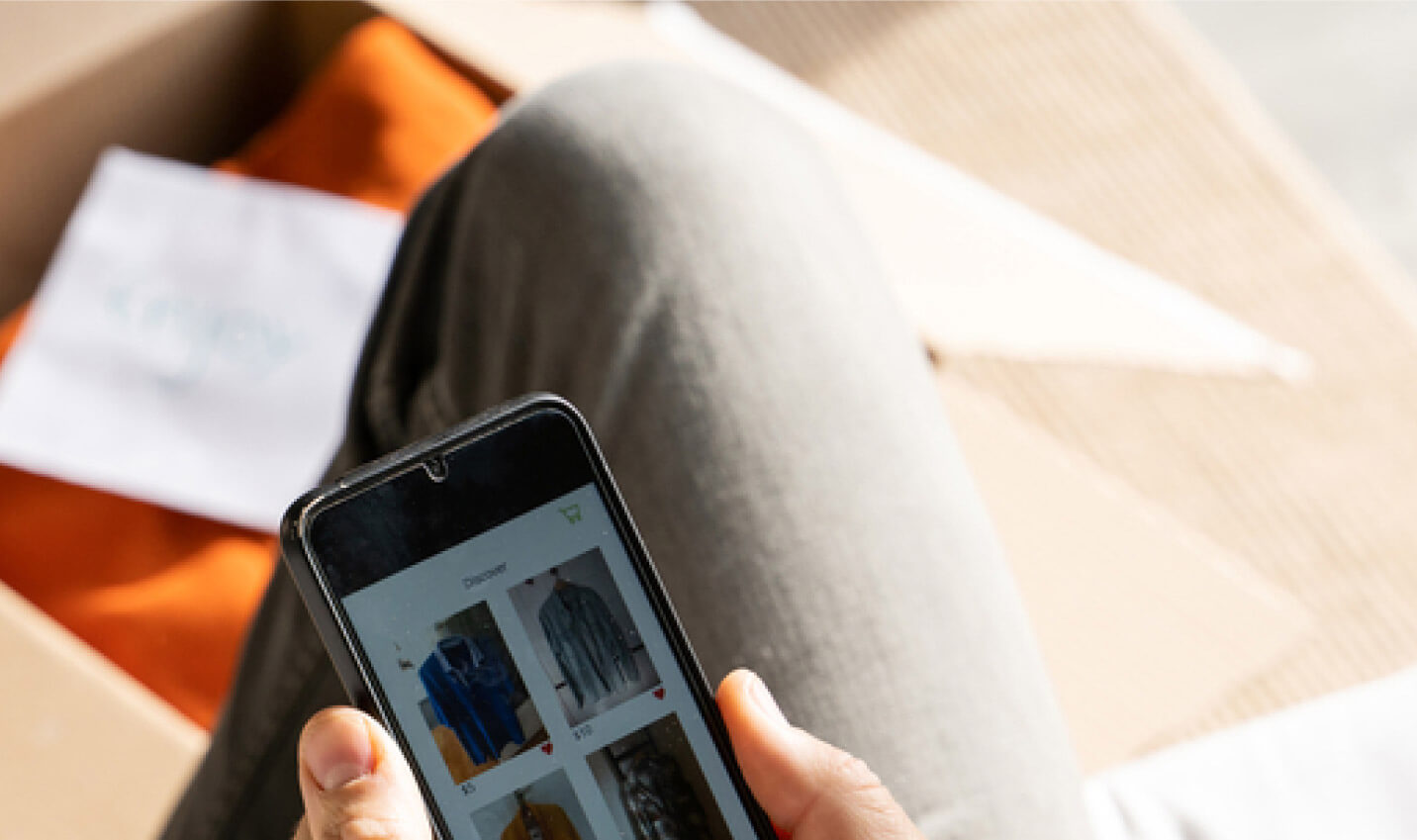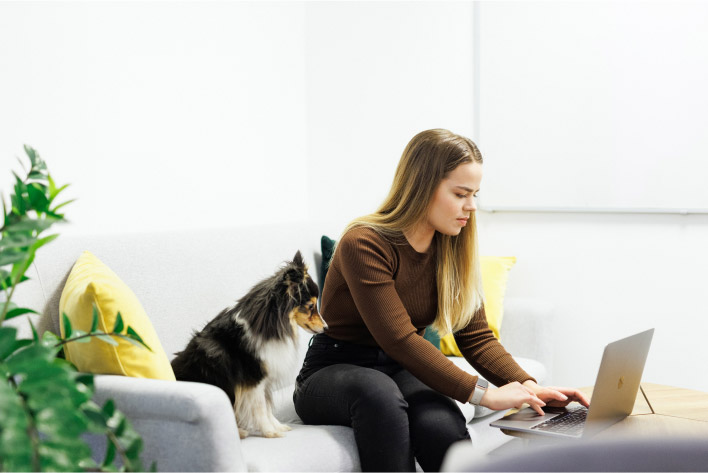 Careers at Inbank
Make the smart move
We're always on the lookout for driven and enthusiastic people. If you love what you do, and want to elevate your career, come and climb the highest tops with us.