Considering the COVID-19 outbreak in Lithuania and elsewhere in the world, Inbank will follow the recommendations of the Lithuanian Government in order to preventatively protect the health of our customers and our team. All Inbank services are continuing as usual and we are available to our customers via email info@inbank.lt or phone +370 700 700 80. As a precaution, our physical customer services in Vilnius and Kaunas will be closed from March 16th until the official end of the quarantine in Lithuania. The identification and signing of customer contracts can be done digitally.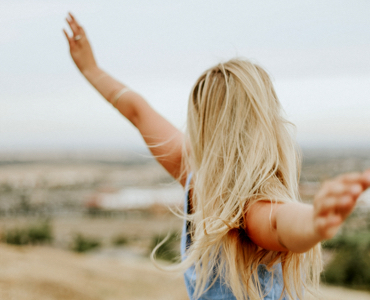 Small loan
Inbank consumer loan will help you to implement both, big as well as small ideas. Based on your needs and financial possibilities - our specialists will offer you the most advantageous solution.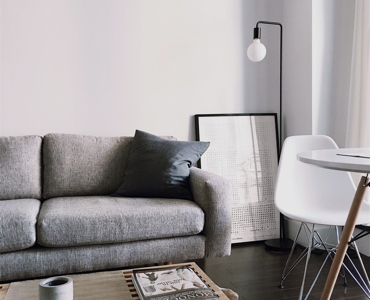 Renovation loan
Good solution for all home improvement works. When using Inbank home renovation loan, you will be able to perform all home renovation works, to purchase garden equipment or new interior items.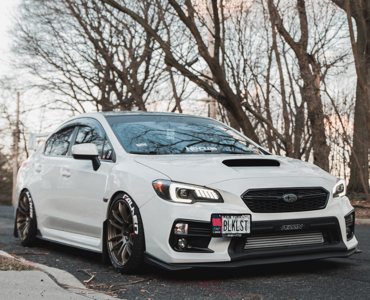 Car loan
Do you wish to purchase a new car? Inbank offers a loan for acquisition of a car in the amount up to EUR 15 000. If you still have not found a car, you can do it within 30 days after arrangement of the loan.
About Inbank
Inbank is a bank with Estonian roots that operates in Latvia and nearby countries, where it provides consumer financing and depositing products. We want to use digital solutions to take our products to the places where they're needed. Inbank currently has approximately 550 000 active client contracts in four countries
Read More